WE BUY AND SELL USED RACKING
We buy and sell used racking ,the main benefit of which is price and availability. We sell our used racking at a 25-30% savings and there is no waiting period to manufacture. With the current state of the economy there is no better place to get your used racking or shelving than from "Cheap Racking."
Please contact us if you are on a tight budget and or need to buy or sell used racking quickly, We are a supplier, that tells it like it is, when it comes to used racking.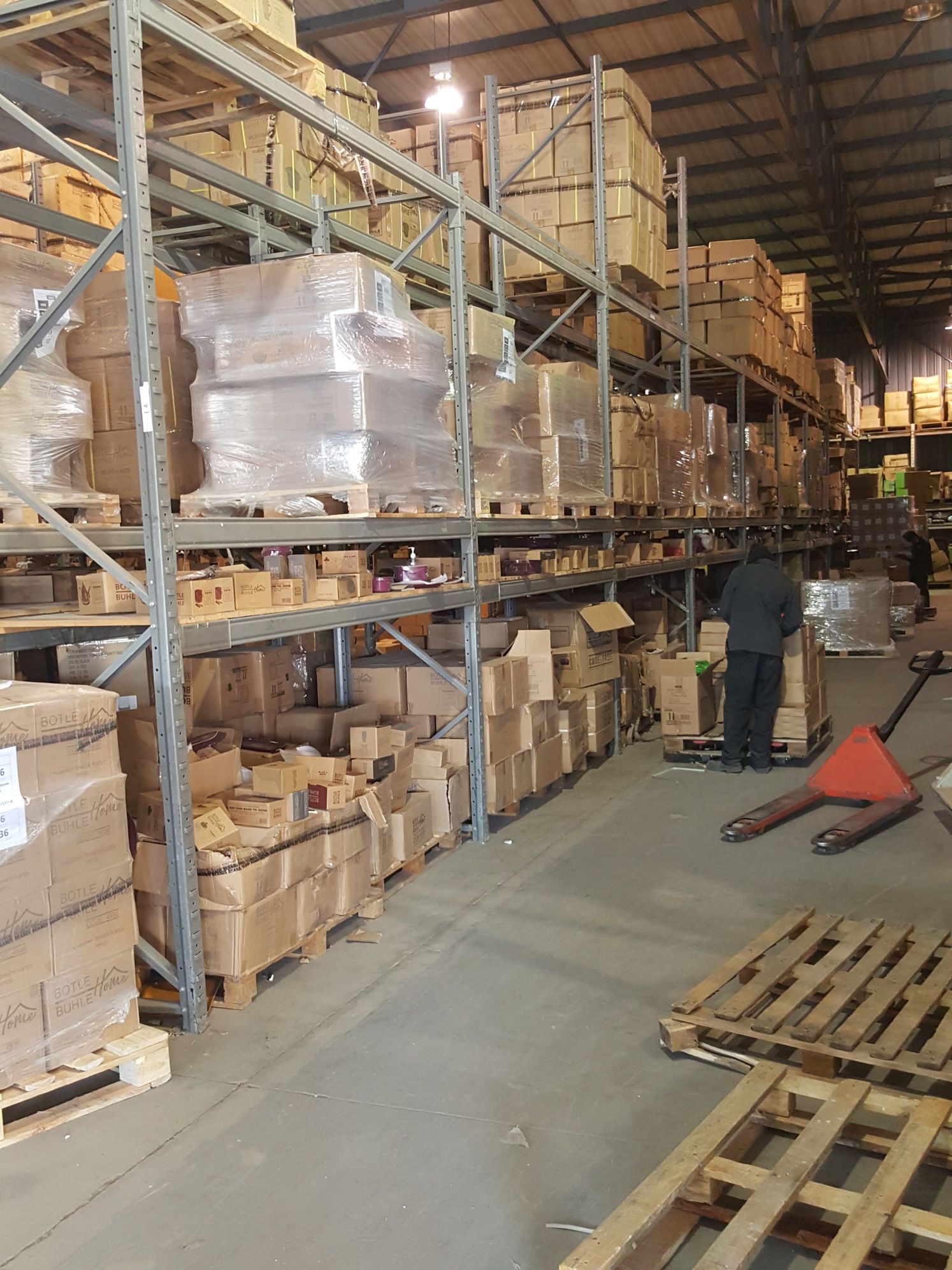 USED RACKING BARGAIN JUST IN !

*150 Frames 3658x900mm and 51 frames 5178x900mm, 8 ton
* Beams 2743mm, 2.2 ton per pair

*Condition: very good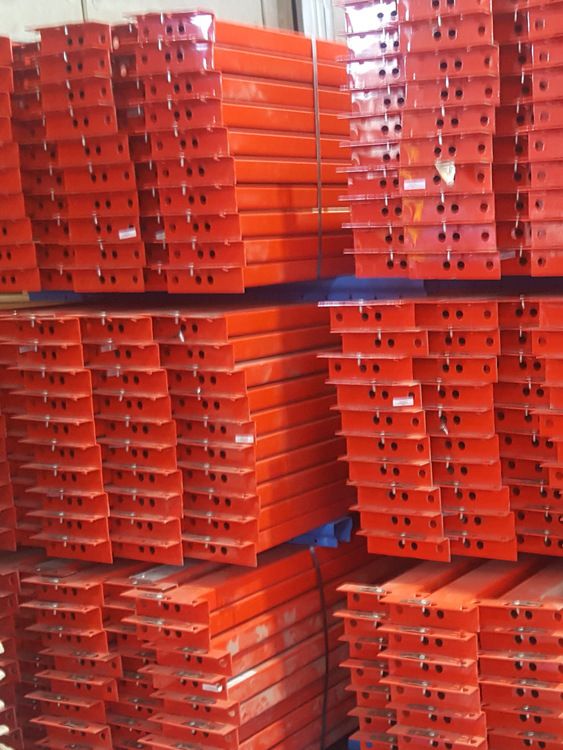 Used beams
*Size 2700x95mm, 2 ton.
*Condition: Excellent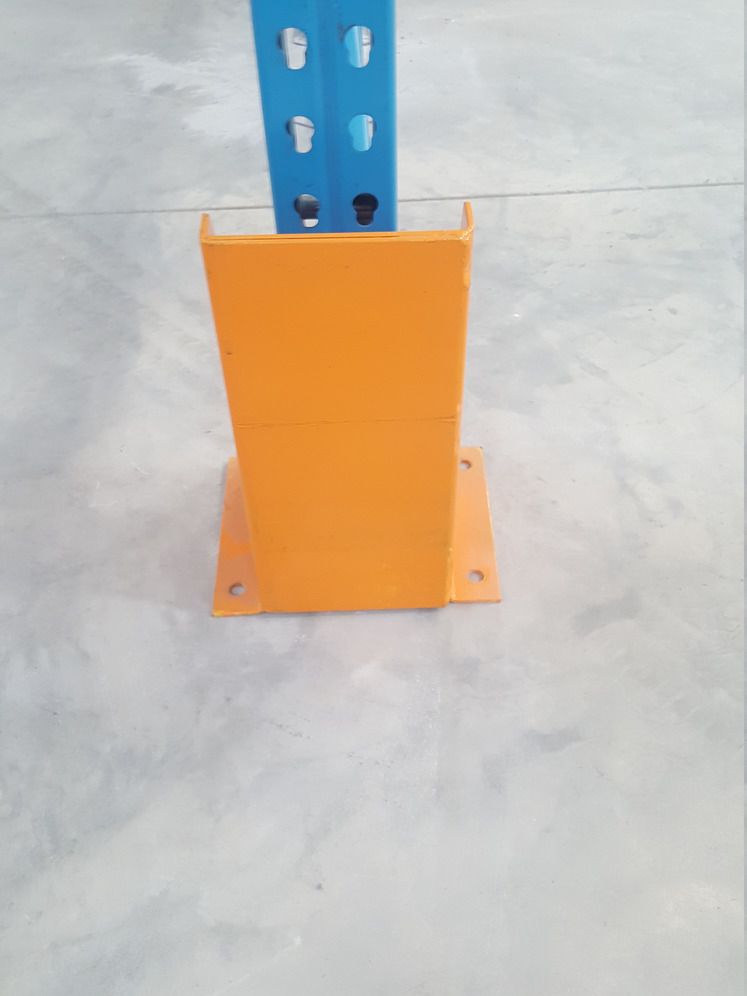 Used Strutt Protectors
*30% of new price
* Condtion : good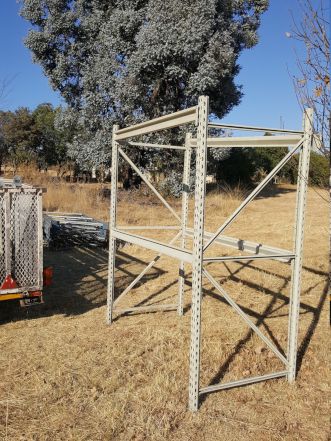 Light duty racking

beams 2743x60mm, approx 400kg per pair and decking
sold as a lot R15995 ex vat